There's tons of flex with how you run your tour. Make it more strategy-based by having students select team members to compete in different categories. Or, keep the categories secret and have the teammates work in unison to answer.
What's a Virtual Trivia Night?
If your tournament is for elementary and middle school students, divide the competition by grade so that the tournament is fair, but grades 9-12 should all be able to compete against one another on relatively level ground.
Depending on the size of the tournament, you might need to do qualifying and preliminary rounds in the weeks leading up to the main event, reserving that day for something like the quarters through the finals.
How to Join the Event
Invite your staff, donors, volunteers and even your board members to a fun trivia night! You can sell tickets as well-run some games throughout the night that require an additional donation.
Have participants set up a personal fundraising page to raise funds ahead of the trivia night, and offer teams that raise the most advantages the night of the event. As a bonus, try to secure some great prizes from your corporate and/or local partners for the winning team.
Event registration closed.
Date And Time
2021-11-01 @ 07:30 AM
to
2022-03-25 @ 04:30 PM
Registration End Date
2022-03-25
Location
115 Lane, Brooklyn, New York
Event Category
Related Events
Organizer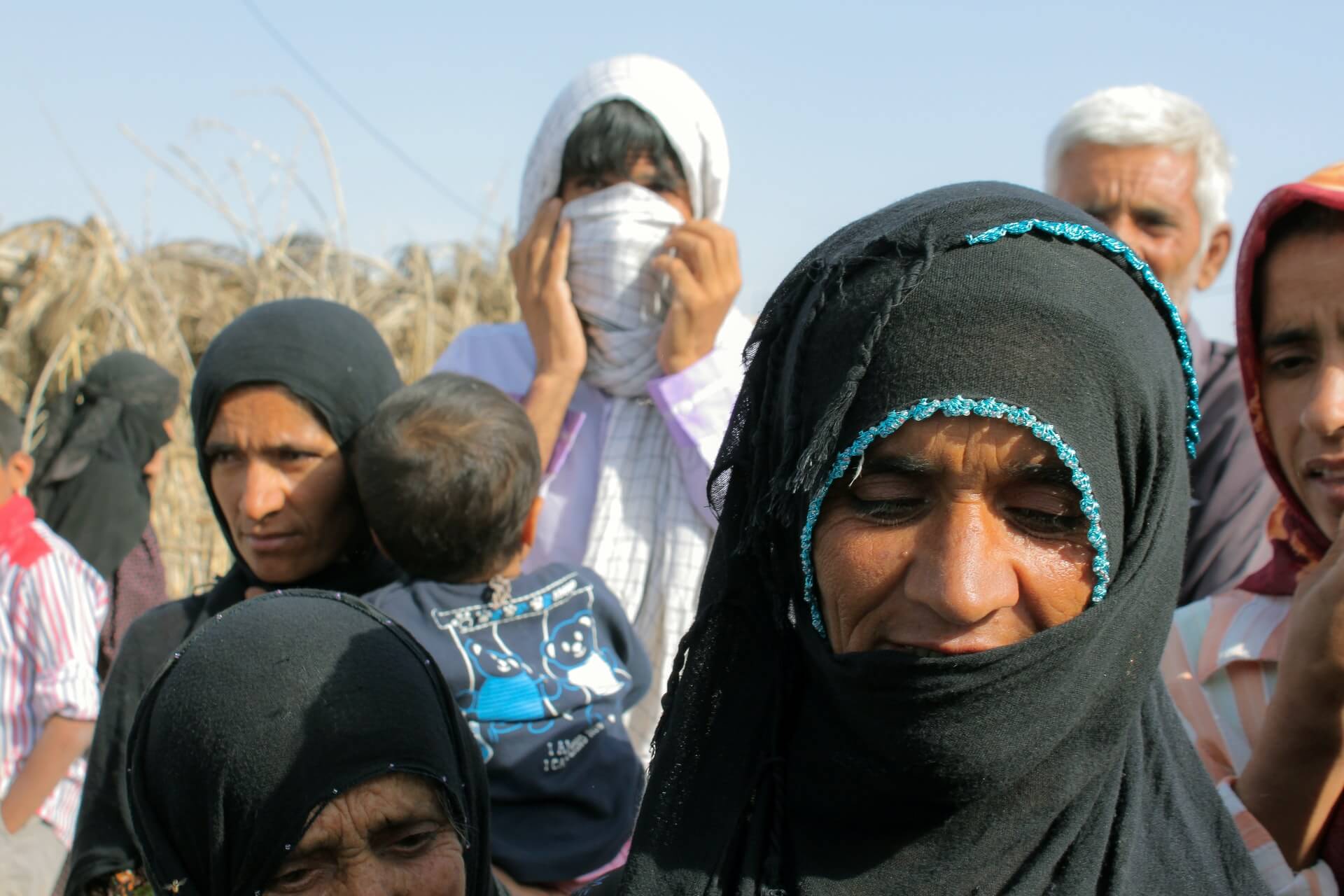 ICRC
Established in 1863, the ICRC operates worldwide, helping people affected by conflict and armed violence and promoting the laws that protect victims of war. An independent and neutral organization, its mandate stems essentially from the Geneva Conventions of 1949. We are based in Geneva, Switzerland, and employ over 20,000 people in more than 100 countries. The ICRC is funded mainly by voluntary donations from governments and from National Red Cross and Red Crescent Societies.
Venue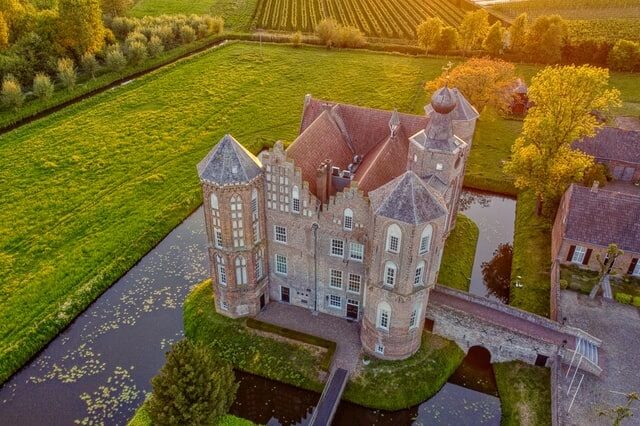 Spanning more than 700 years, the history of Hever Castle is rich and varied. The original medieval defensive castle, with its gatehouse and walled bailey, was built in 1270. In the 15th and 16th centuries it was the home of one of the most powerful families in the country, the Boleyns, who added the Tudor dwelling within the walls. The Castle was to become the childhood home of Anne Boleyn, King Henry VIII's second wife, who became Queen of England for just 1,000 days. It was Henry's love for Anne and her insistence that she became his wife rather than his mistress that led to the King renouncing Catholicism and creating the Church of England.